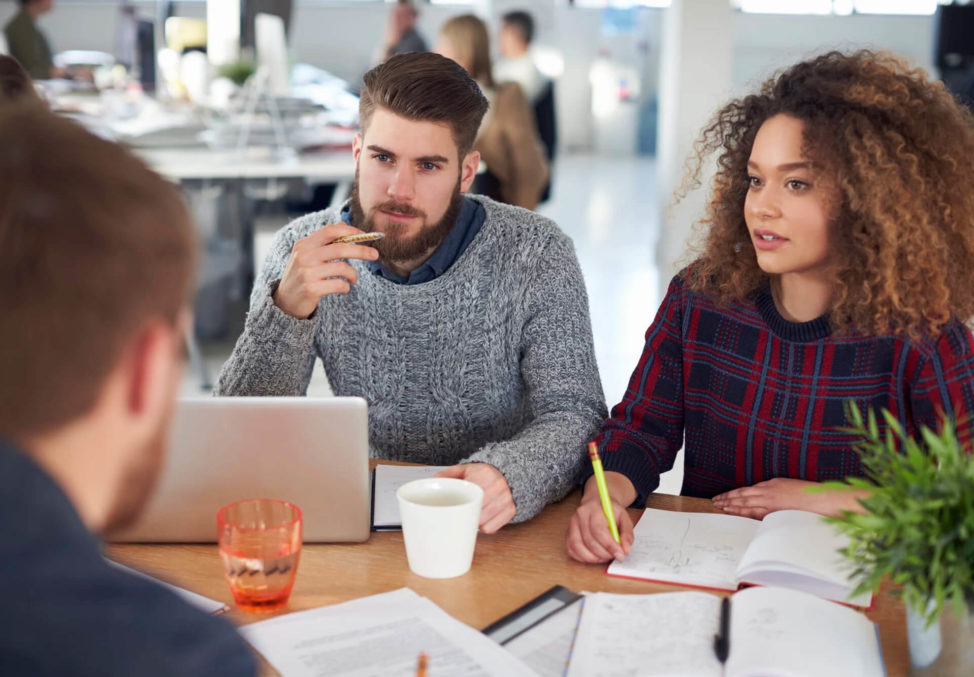 With us, You're Number One — Not Just Another Number.
Buying a home is personal. So why do so many banks insist on treating you like a number? At Blue Star Residential Lending, we believe you deserve responsive service, personal attention, and the best rate possible for your loan. As an Independent Mortgage Company, with the ability to close/fund mortgage loans in-house (as a bank would), we can offer you more options, better service, and a home buying experience that makes you feel right at home.
If you've spoken with mortgage lenders at banks, you may already know about some of the programs and types of home loans available — and you may have been led to believe that your scores were too low, your options too limited, or you just didn't fit their qualifications. But there's a secret about mortgage lending that banks don't want you to know. The true limitations were never with you — it's the banks whose options are limited.
When you work with Blue Star Residential Lending, you eliminate the "middle man" and go straight to the source for the best rates possible. And, because we have multiple backup lenders, you're not restricted to a single bank if your situation doesn't fit their parameters. Additionally, you'll find thousands more loan pricing and package options at Blue Star Residential Lending — even options with zero broker fees.
While you may have come to Blue Star Residential Lending for our low rates, we hope it's our outstanding customer service that keeps you coming back. When you call a bank, you rarely speak directly to your mortgage lender, and you're often connected with someone who has little experience in the industry. But at Blue Star Residential Lending, you can speak to your lender personally, every time you call — in fact, you can even speak to our President.
Rob Gerwer, founder of Blue Star Residential Lending, has worked in the mortgage industry since 2001. In August of 2006, he incorporated Blue Star, and formed what you see today: Blue Star Residential Lending, Inc. His dedicated service and attention to detail leaves clients feeling satisfied and appreciated after every mortgage transaction.
While the greatest compliment Rob receives are referrals and return clients, he has earned many other awards and acknowledgements in his career. Even in such a competitive market, Rob has earned D Magazine's "Best Mortgage Professionals in Dallas" in 2012, 2014 and 2015, 2016, 2017, 2018, 2019, and 2020. He also served as Strategic Partner co-chair for the Women's Council of Realtors for 2 years. Impressed by his hard work, he was awarded Women's Council of Realtors "Strategic Partner of the Year". Rob also was in the graduating Class 7 for Texas Real Estate Leadership Program in 2012.
While Rob enjoys working incredibly hard for his buyers and Real Estate agents, he enjoys spending his off time with his family. Rob is often seen on area sports fields with his 14 year old quadruplets. He also enjoys all things Chicago Cubs, Chicago Bears and Dallas Mavericks.
Contact us today to experience lower rates and a higher standard of service.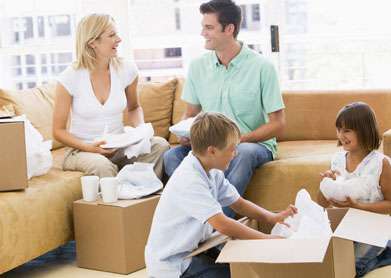 Blue Star Residential Lending
Finding a loan is easy.
Finding a friend with a truck — Now, that's the hard part..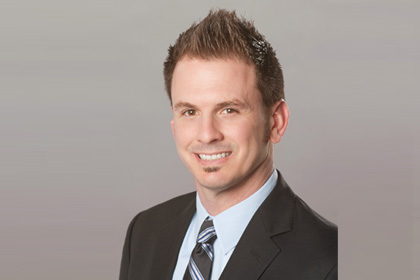 NMLS#299853
Rob Gerwer, founder of Blue Star Residential Lending, has worked in the mortgage industry since 2001.
Phone:

972.265.0089

Email:

rob@bluestarlending.net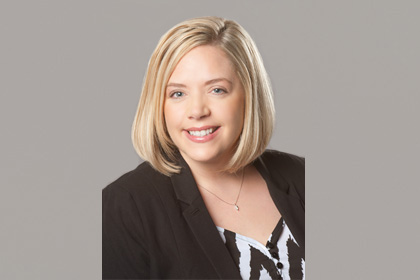 Jaime Shields
Closing And Fundings Manager

Jaime Shields joined the Blue Star team in April 2012. Quickly, she established herself as a pivotal member of…
Phone:

972.265.0085

Email:

Jaime@bluestarlending.net
Mission Statement
At Blue Star Residential Lending, our mission is to consistently provide the highest level of professionalism, service response and integrity possible, placing our customer's goals and aspirations at the top of our priority list. To fulfill our mission, we are committed to viewing ourselves not only as members of the mortgage industry, but also as leaders in the service industry.